SOCIAL MEDIA & REPUTATION MANAGEMENT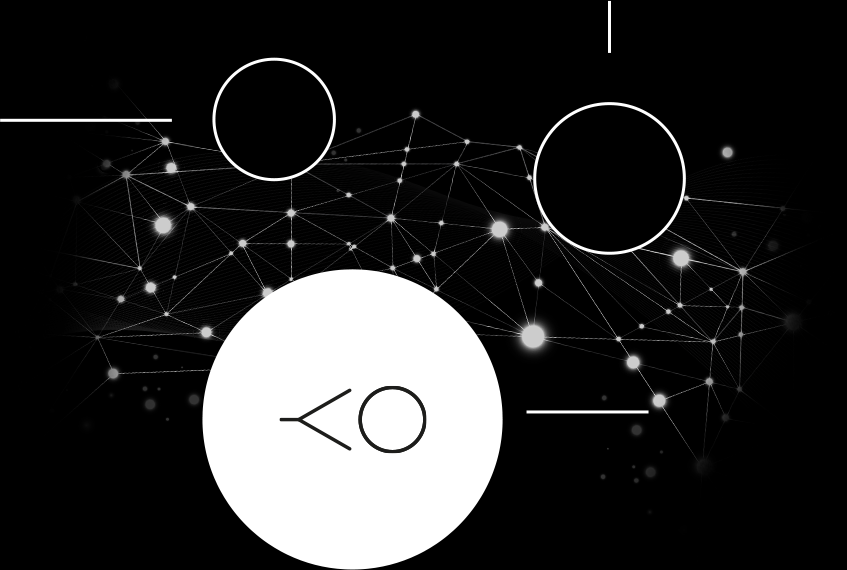 SOCIAL MEDIA
Our social media advisory services are tailored to address specific client concerns.
Social media reviews may be conducted on both internal and external 'subjects' and can form part of our Enhanced Due Diligence, Investigation, or Vetting Services; any of which may play a role in helping to protect our clients from association with damaging individuals or entities.
Social media auditing may also form an integral part of a wider Reputation Management strategy.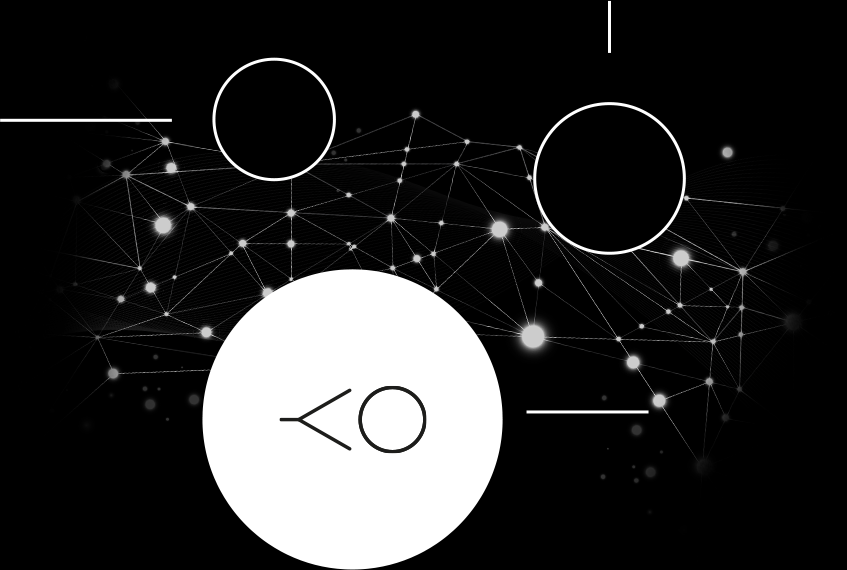 REPUTATION MANAGEMENT
Our reputation management services may include:
Online presence review (may include personal social media as well as third party platforms and content)
Identification of problematic content
Ongoing management
Mitigation strategies
While you cannot control what the public thinks, you can control what they see online. For companies and individuals in the public eye, positive public relations now require successful navigation through a world of online news, review and opinion platforms.
Whether you are an international conglomerate, or a high-profile individual, Armour Intel's online reputation monitoring and effective management strategies can make a significant contribution to your ongoing success.
If the worst has happened, and company and/or personal reputations are compromised, there are still measures that can be taken. However, to get new content to outrank negative stories is a lengthy process, requiring specialist expertise.
Our SEO specialists at Armour Intel offer a range of proven mitigation strategies, tailored to individual circumstances.
Armour Intel upholds the highest standards of confidentiality with all client stakeholders.