Armour Intel can cut the time required to identify vital intelligence, enabling better informed investment and business decisions.
Armour Intel Enhanced Due Diligence (EDD) offers detailed information and risk analysis of your most critical relationships and should be used where standard due diligence is not enough.
EDD may include:
Background checks
Asset tracing
Verification of source of wealth
Reputation checks
Identification of involvement in fraudulent activities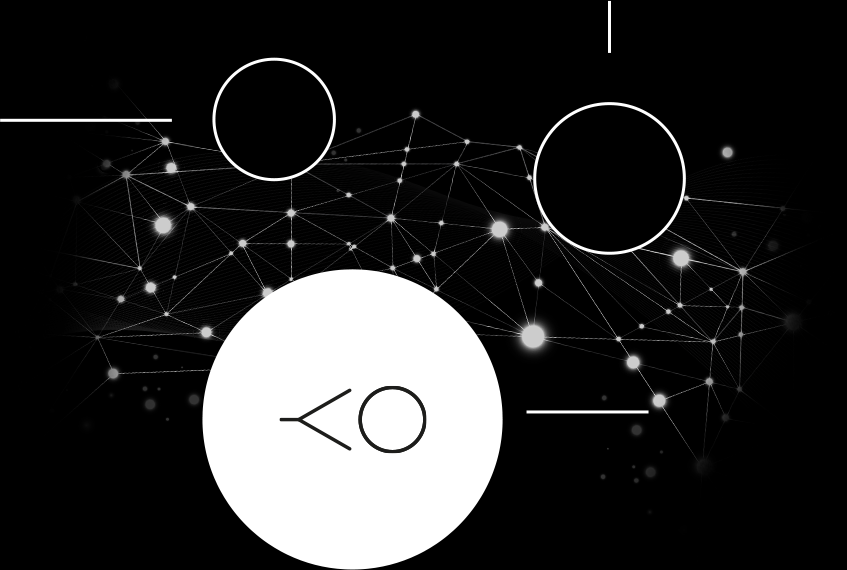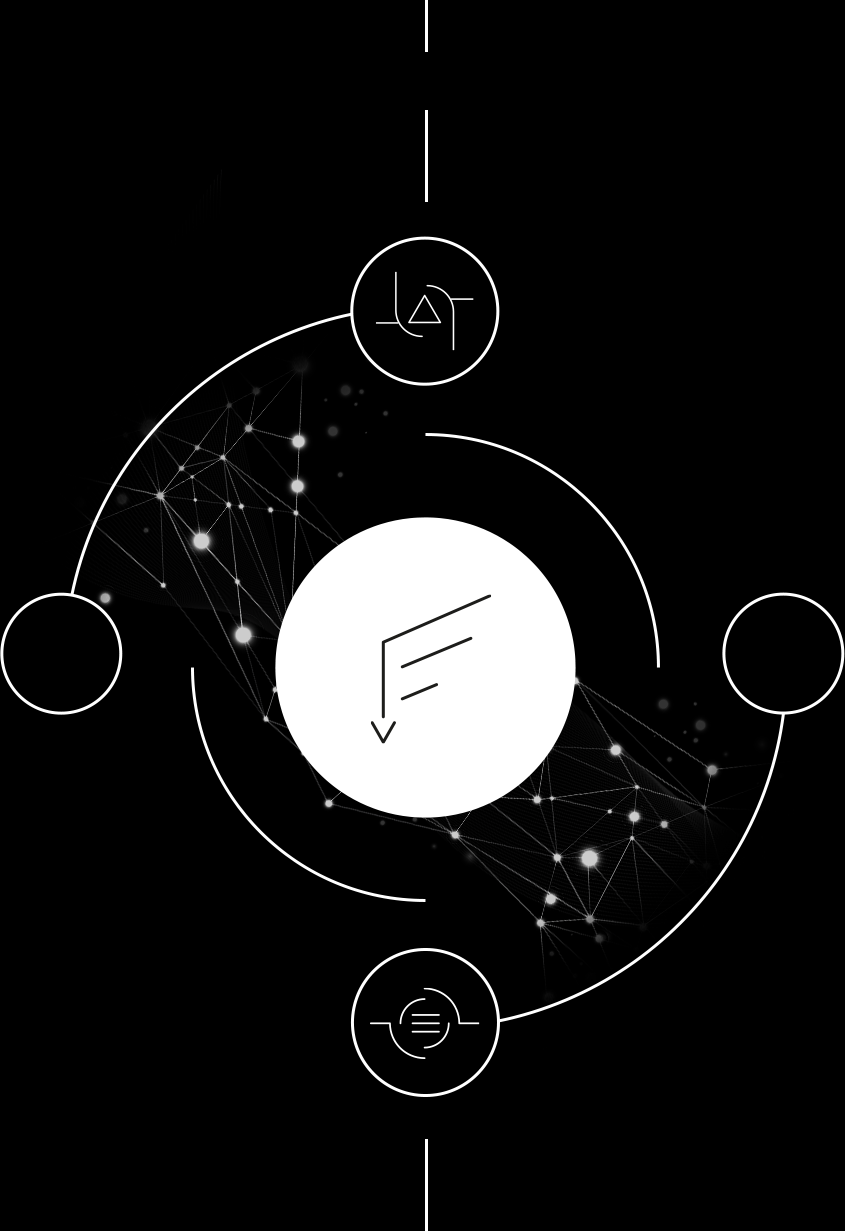 Data can be collected on the same subject across multiple jurisdictions, countries and continents. We employ diverse specialist tools and extensive expert analysis of both open source information and closed databases, combining technology and human investigation in a unique product.
Many clients use our services at the pre-investment stage. However EDD can be equally vital during the life of an investment, if critical questions come to light.
At the pre-investment stage, our services empower our clients to ask the right questions, and make successful decisions on an informed basis. On a live investment, we answer questions, mitigate risk and ensure that appropriate action can be taken.
Our expert team, which includes former intelligence officers and investigative journalists, as well as open source intelligence specialists, goes beyond simple checks - providing comprehensive analysis of both companies and the key people involved in them. We conduct specific EDD checks on directors and their connections, to ensure that there are no associations with questionable or sanctionable entities, which may occasion reputational, as well as financial risk.
Where necessary, we are also able to leverage our network of local professionals providing on-the-ground investigative support and recovery services in 120 countries around the globe.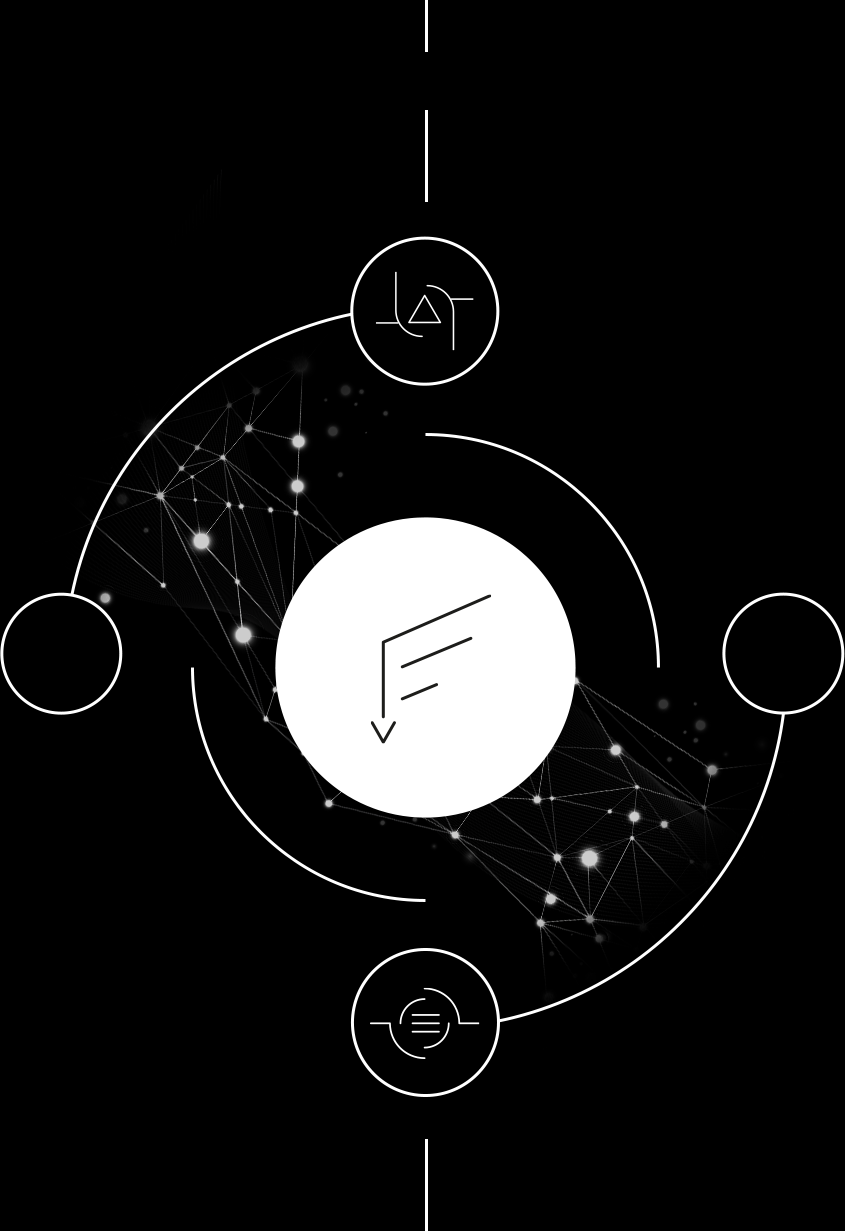 SAMPLE CASES


A pan-European private capital fund considering major investment in a global security company commissioned a due diligence report on the company directors and reputation. Armour Intel provided a comprehensive review of the business and management, including public records and media in countries of operation, lifestyle, dark web scans, sensitive data in leaked databases, offshore leaks and other risk factors associated with the investment.
A Family Office required a post-investment report on a blockchain project and its founder. Armour Intel provided an assessment and review including life patterns, a social media deep-dive, and transactionary evidence through publicly available ledger logs, messaging conversations and crypto wallet screenshots. This demonstrated that the founder knowingly and unlawfully utilised investment capital, gained through the sale of tokens, for personal spending, thus undermining, and devaluing the entire project. Although the Subject had since fled to a different country, Armour Intel was able to follow up, deploying one of our global recovery teams to liaise with local authorities in situ.
A HNW investor had concerns about the director of a company which had already been the recipient of a major investment. Our client wished to understand whether there were any reputational issues in the Subject's previous career history. Despite the Subject having attempted a purge of personal information from the internet, Armour Intel identified numerous previous companies and regular collaborators and undertook comprehensive public record checks, including litigation, in several countries, in order to recreate the Subject's historical track record and empower our client to move forward on an informed basis.
A seed investment fund required a due diligence report on the Director of a startup company. Armour Intel's review included deep web and dark web scans, sensitive data in leaked databases, company registrations and offshore leaks, geographic, financial and photographic tools (including facial recognition), a media and social media review and analysis of connected entities. Our report uncovered pertinent information which had not been divulged by the Subject, including two previously failed companies in another country.
A private capital fund considering investment in an established family business, wished to understand reputational issues associated with the Directors. Armour Intel conducted extensive online due diligence including public records, court cases, media, sensitive data, lifestyle and other risk factors, This was supported by the deployment of experienced on-the-ground investigators from our global team.