Armour Intel is a global advisory company with an executive presence in London, Edinburgh, New York, Helsinki, Sydney and Rome.
The company comprises the intelligence arm of Armour Agent - a global security group with 20,000 members in 120 countries.
Our key team members are drawn from the spheres of business, journalism and elite levels of the military and intelligence services.
We service clients from all industries, in every major jurisdiction.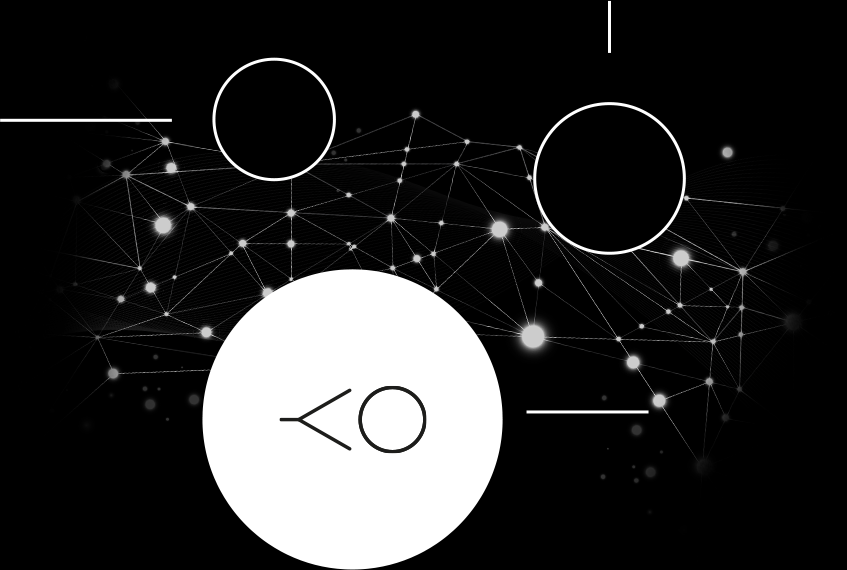 OUR STANDARDS
Armour Intel is committed to supporting the highest standards of ethics in every aspect of our operation, and conducts business in a manner that is fair, honest and lawful. We employ the highest levels of confidentiality and anonymity with all client stakeholders


"For our assignments Armour Intel provided regular feedback within the tight timelines imposed, and uncovered an impressive level of detail, helping us to inform our decision-making."
Principal of a pan-European private capital fund.
"Armour Intel assisted me in identifying the ultimate beneficial owner (UBO) of an Asian crypto exchange after suspected fraudulent activity. After receiving quotes from various investigation providers for significant sums with no guarantee of success, I was recommended to Armour Intel. A professional intelligence agent was available in real time and their security team got to work immediately. The team provided frequent updates as their investigations progressed and within one week they had found more than enough information to proceed with recovery action. Armour Intel has become a trusted partner who I can depend on and would highly recommend."
Managing Director, global blockchain VC