Amour Intel is a global business intelligence firm.
We leverage a massive security intelligence network to provide business investigations, enhanced due diligence, risk management and recovery services to an international client list.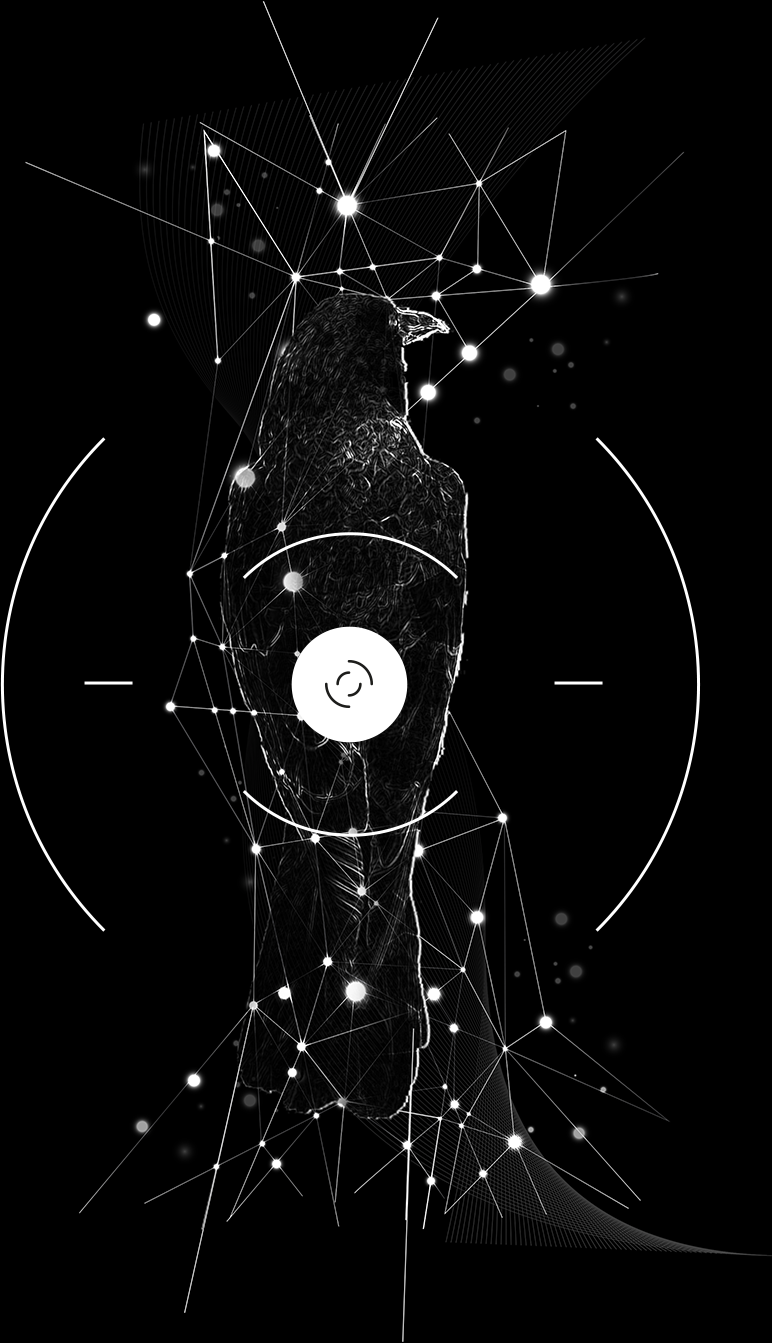 WHY US
We combine "Open Source Intelligence" (OSINT) methodology with human intelligence and depth of experience.

Our team combines business expertise with investigative talents drawn from the worlds of intelligence, journalism and the military elite, supported by our global network of local professionals providing on-the-ground investigative support and recovery services in 120 countries around the world.

We maintain strict client confidentiality and work to the highest standards. Our consulting services enable our clients to mitigate risks, protect their brand and reputation, make informed business decisions, conclude successful investments in multiple sectors and safely navigate an increasingly complex world.

Our clients are:
Capital Investment Funds, Regional Development Funds, International Companies, Asset Management & Family Offices and Private Clients.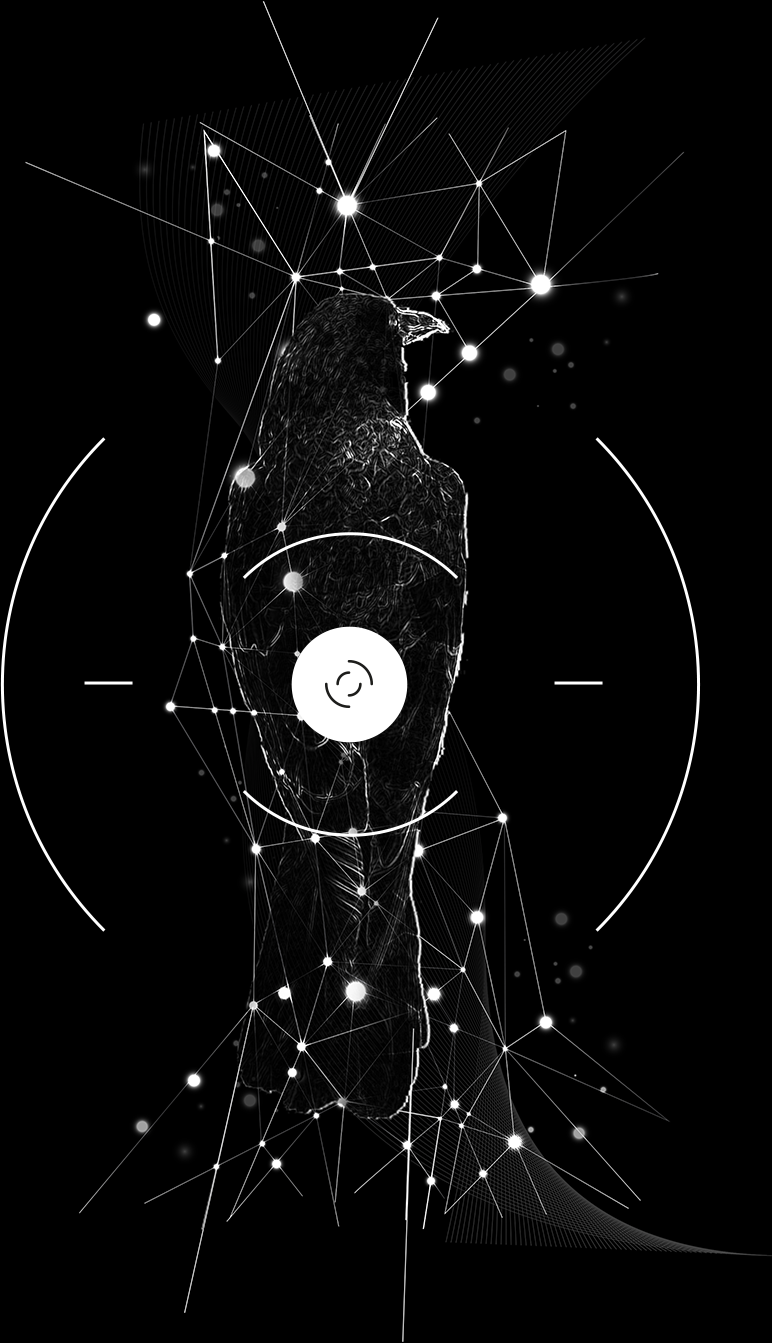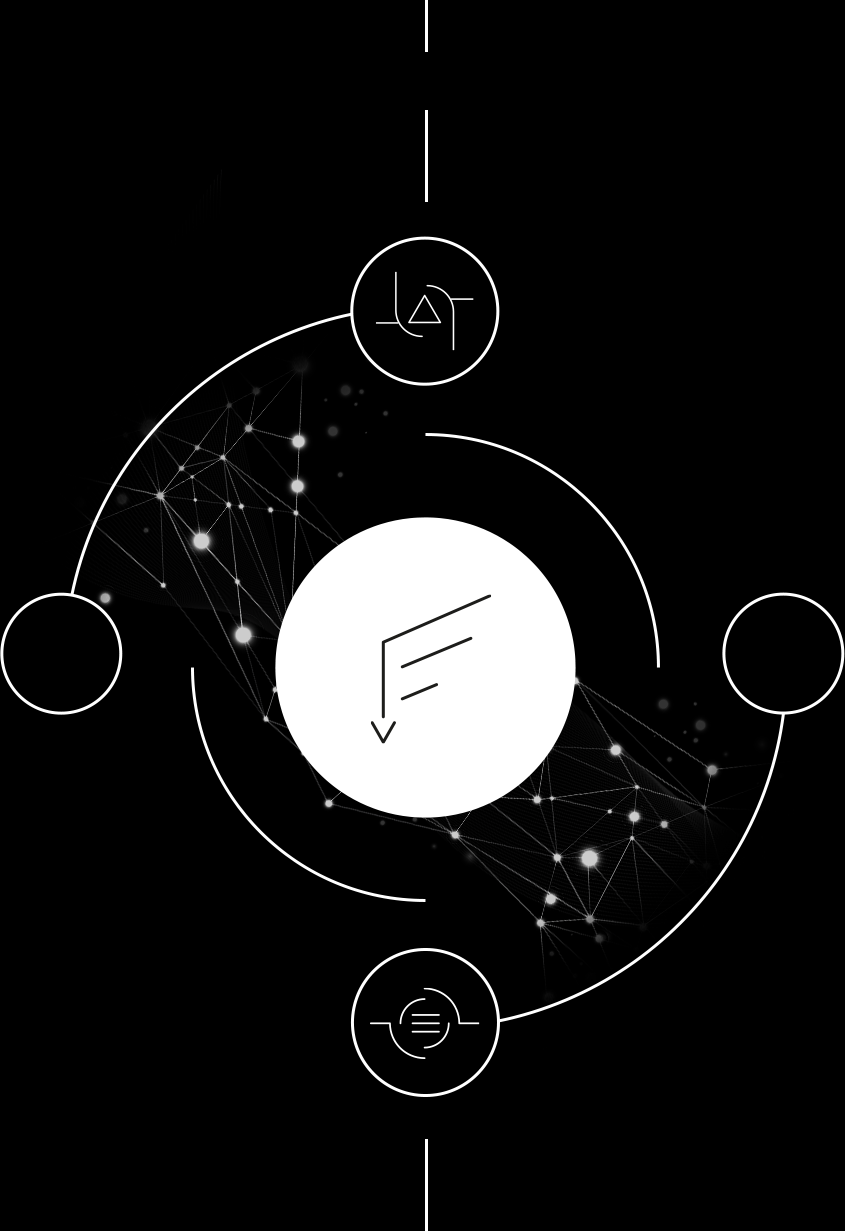 COMPETITIVE ADVANTAGE
We empower decision-makers with the intelligence they need to make the right commercial decisions. We don't merely provide AI-powered open source data collection. Our investigations include extensive expert analysis of open source and publicly available information such as corporate filings, litigation filings, regulatory communications, media articles and social media postings; supported, when required, by on-the-ground investigations conducted by our local teams. With our support, you can also rest assured that your most valuable assets are protected against avoidable harm. Should there be evidence of malicious activity we can take effective action to assist in the recovery of your assets and provide you with actionable intelligence to support proceedings.

INSIGHT
HOW WE HELP OUR CLIENTS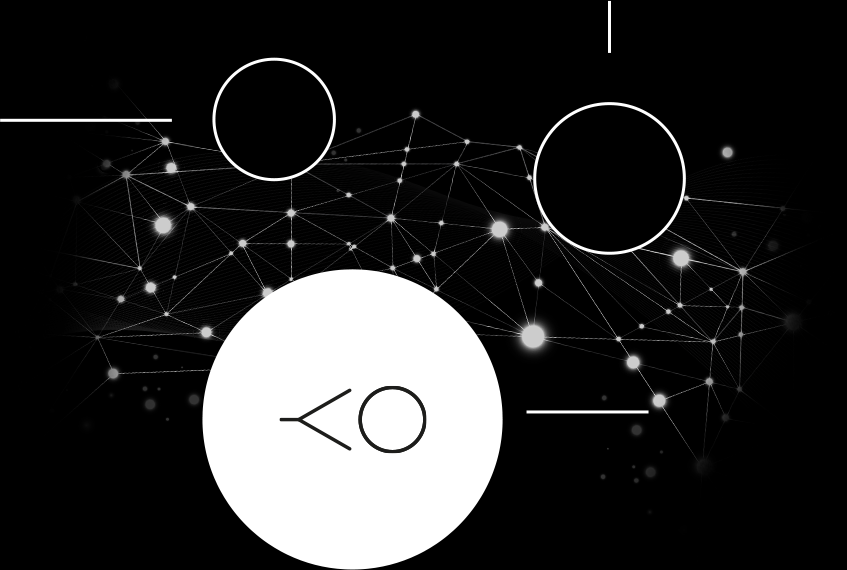 "For our assignments Armour Intel provided regular feedback within the tight timelines imposed, and uncovered an impressive level of detail, helping us to inform our decision-making."
Principal of a pan-European private capital fund.
"Armour Intel assisted me in identifying the ultimate beneficial owner (UBO) of an Asian crypto exchange after suspected fraudulent activity. After receiving quotes from various investigation providers for significant sums with no guarantee of success, I was recommended to Armour Intel. A professional intelligence agent was available in real time and their security team got to work immediately. The team provided frequent updates as their investigations progressed and within one week they had found more than enough information to proceed with recovery action. Armour Intel has become a trusted partner who I can depend on and would highly recommend."
Managing Director, global blockchain VC