IN-HOUSE SECURITY
VETTING, CYBER ADVISORY & PHYSICAL SECURITY
Armour Intel offers a range of services designed to help clients optimise in-house security protocols.
VETTING
We help protect against reputational damage with thorough vetting of employees, contractors and potential business partners, identifying potential threats and enabling you to investigate issues as they arise.
CYBER ADVISORY
Our cyber security advisory services may be preventative, or responsive, according to your need. Human error and poor awareness are the most common causes of online security breaches. We offer both stress testing & strategy development; and response & recovery services.
Whether you are a large conglomerate hit by malware, or an individual investor whose crypto wallet has been hacked, one piece of advice holds true: if the worst happens, you need to act fast. The perpetrators are often based in far-off countries. Police in the victim's own country are powerless to act globally and official channels in the country of the criminal can be disinterested in foreign victims or near impossible to access. Our expertise, combined with global presence, gives us a uniquely powerful network of resources.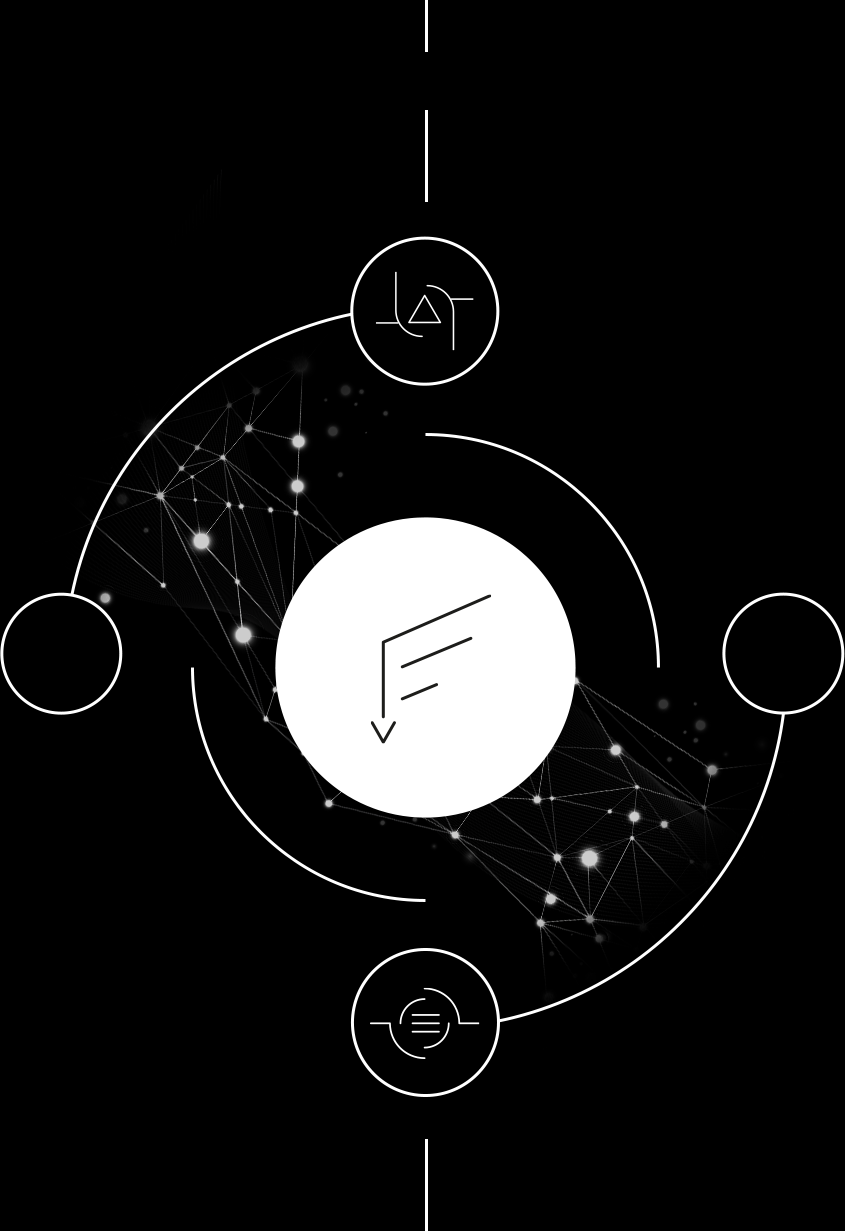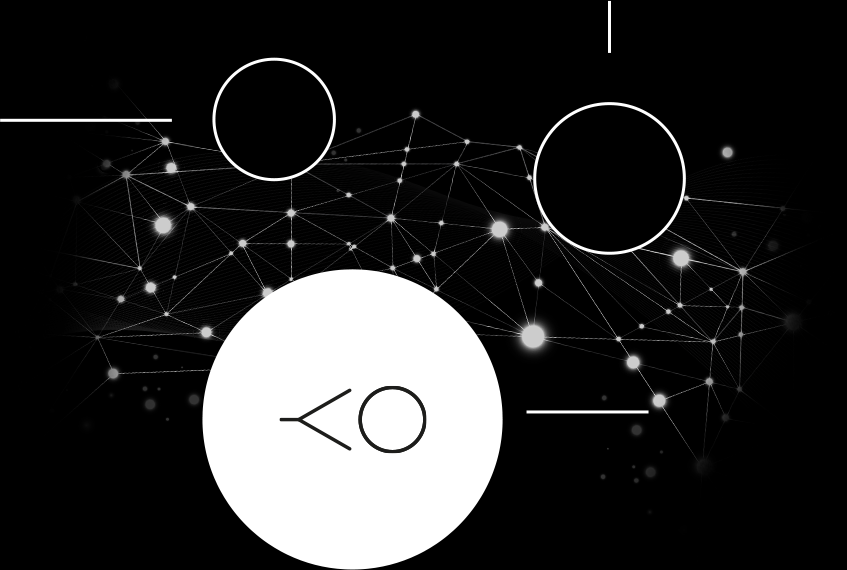 PHYSICAL SECURITY
We are also able to provide an expert physical security review and/or deployment. Senior physical security personnel from our Armour Agent division are from elite levels of the military and police. Armour Agent is an established name in the security world and can offer global expertise in assignments from corporate security to executive protection.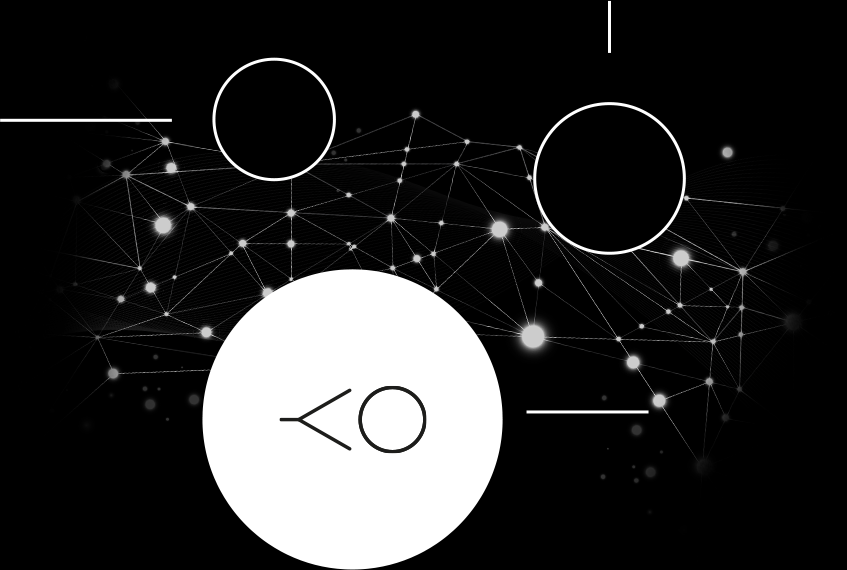 VERIFICATION AND PROTECTION
Our clients utilise the Armour Intel seal of protection to deter hackers and fraudsters, and enable their own clients and followers to verify the authenticity of their websites and accounts.
Our seal of approval can be added to:
Websites
Social Media Accounts
Mobile Apps
Physical Assets