GLOBAL INVESTIGATION & RECOVERY
Armour Intel can help you protect valued assets of any kind. Our services include:
Asset Tracing & Recovery Services
Workplace/Business Misconduct Issues (inc Fraud, Money Laundering, IP Theft)
Litigation Support
We can bring our full investigative expertise and resources to bear to track misappropriated assets, identify culprits in the workplace or beyond, and locate and verify actionable information which may be used in support of legal disputes or recovery action.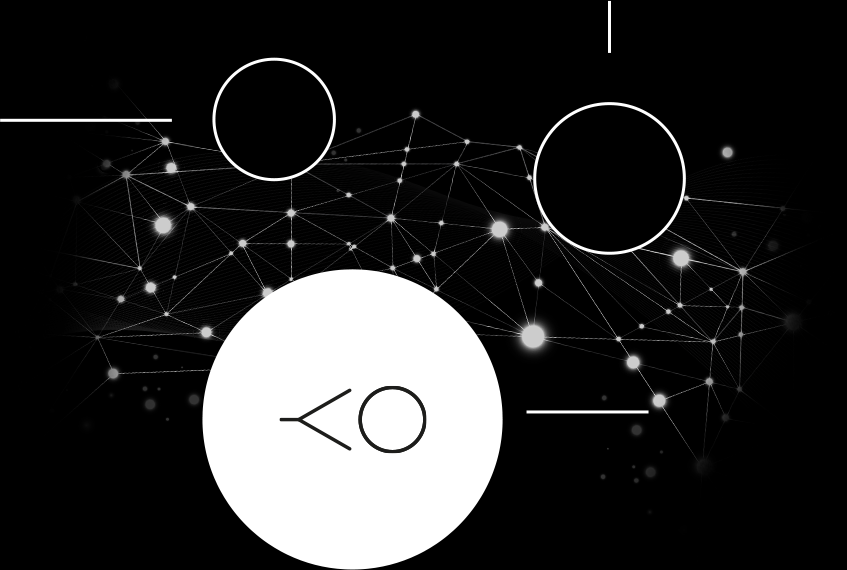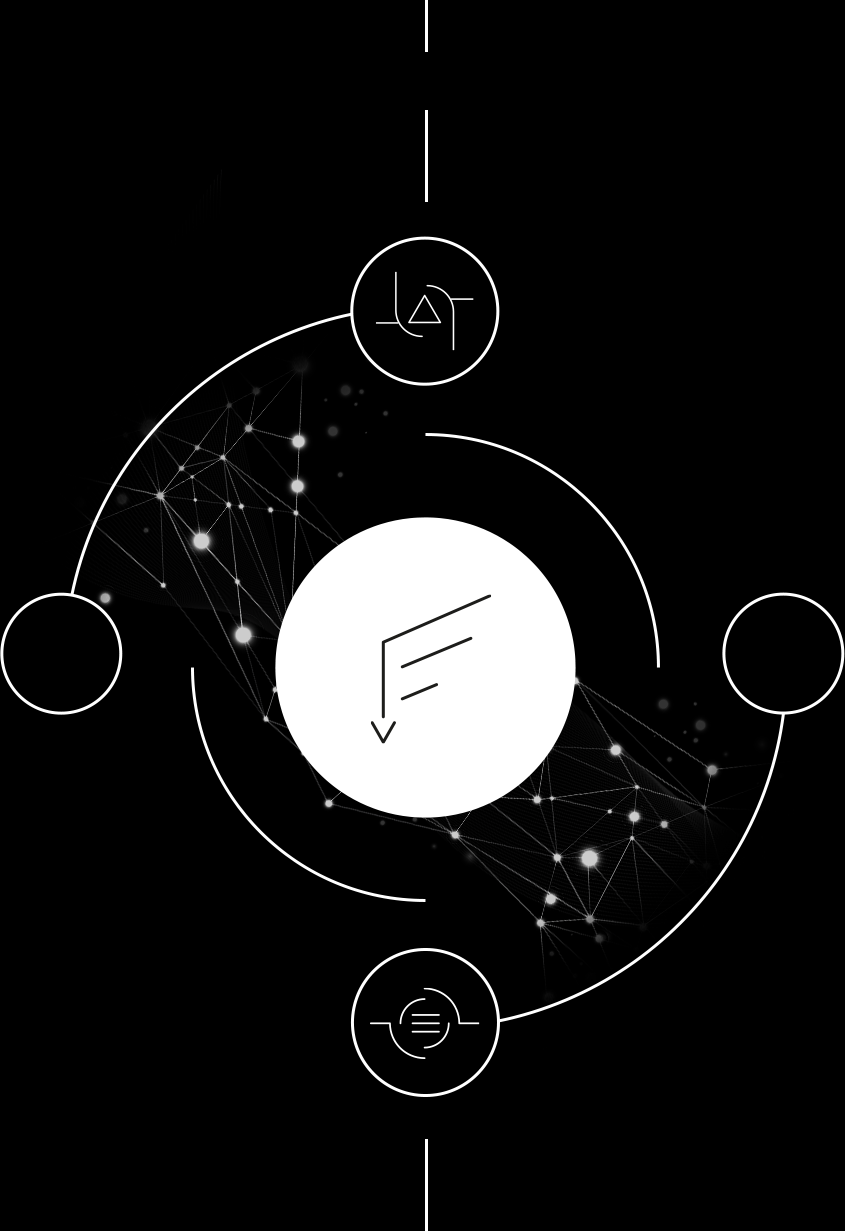 RAPID RESPONSE
An investigation may typically involve data collection and analysis, communications and social media scrutiny, regular intelligence evaluations and locating involved parties. When required, on-the-ground surveillance and undercover investigations can also be conducted by our local teams in 120 countries around the globe.
All of this enables us to rapidly and effectively interrogate and analyse data - ensuring that our clients receive critical information as quickly as possible. Acting quickly, strategically and as early as possible, will maximise the chances of success in any case involving asset tracing and recovery.
Where appropriate we can also deploy skilled negotiators and recovery agents, working in conjunction with local law enforcement entities to deliver positive outcomes for our clients.
Recent "Investigation & Recovery" clients have included: Fintech, blockchain & gaming companies, as well as private HNW individuals, family offices & large corporate clients.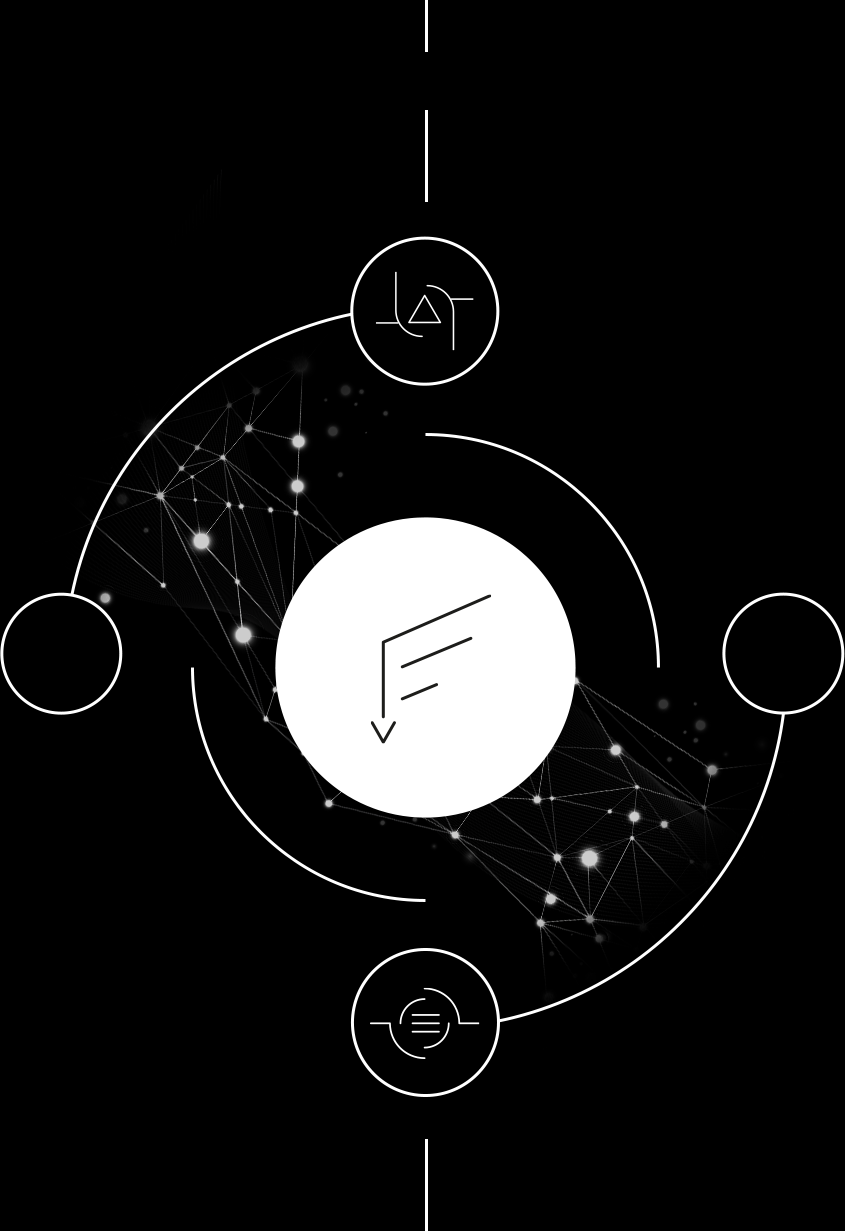 OUR STANDARDS
Armour Intel is committed to supporting the highest standards of ethics in every aspect of our operation, and conducts business in a manner that is fair, honest and lawful. We employ the highest levels of confidentiality and anonymity with all client stakeholders